Description
Sony Alpha DSLR A7RIII 42.4MP 4K Full Frame, Digital SLR Camera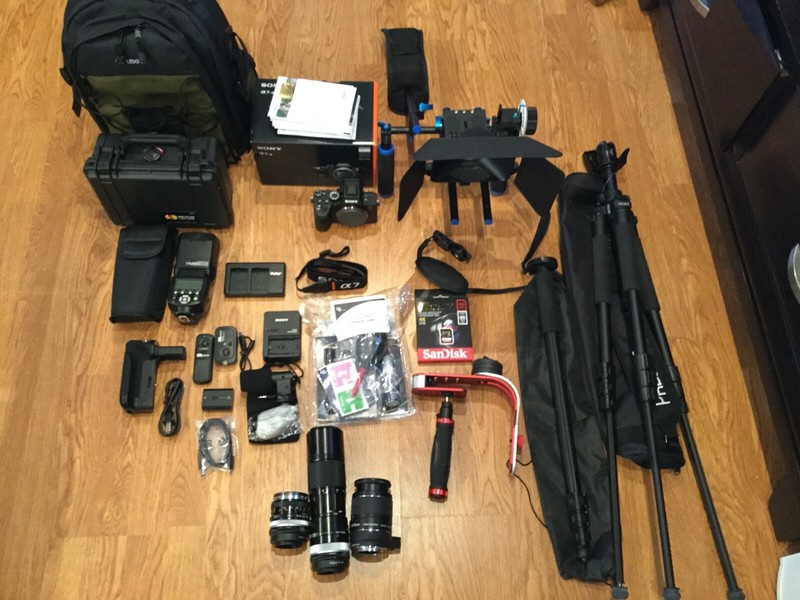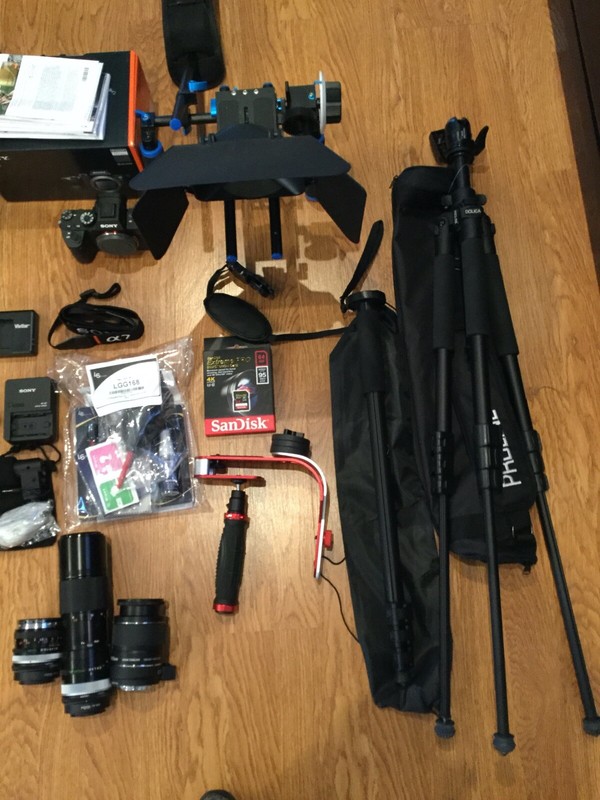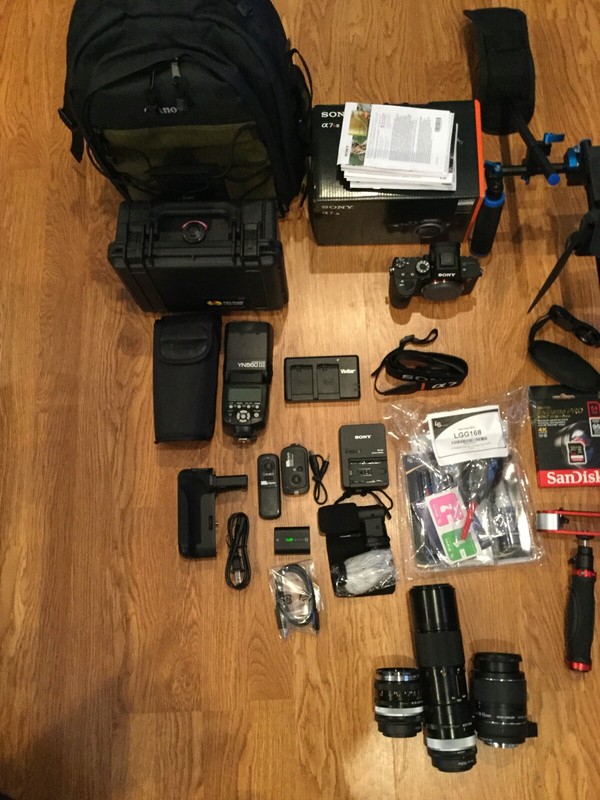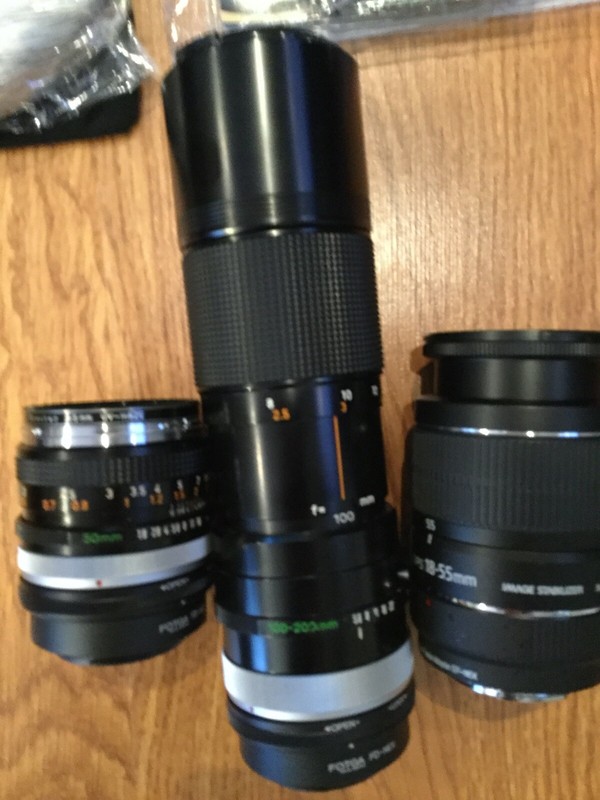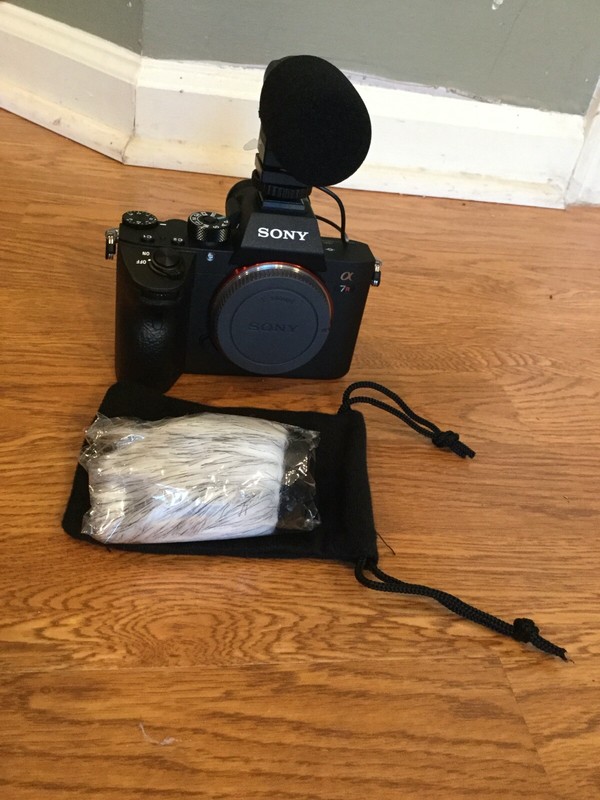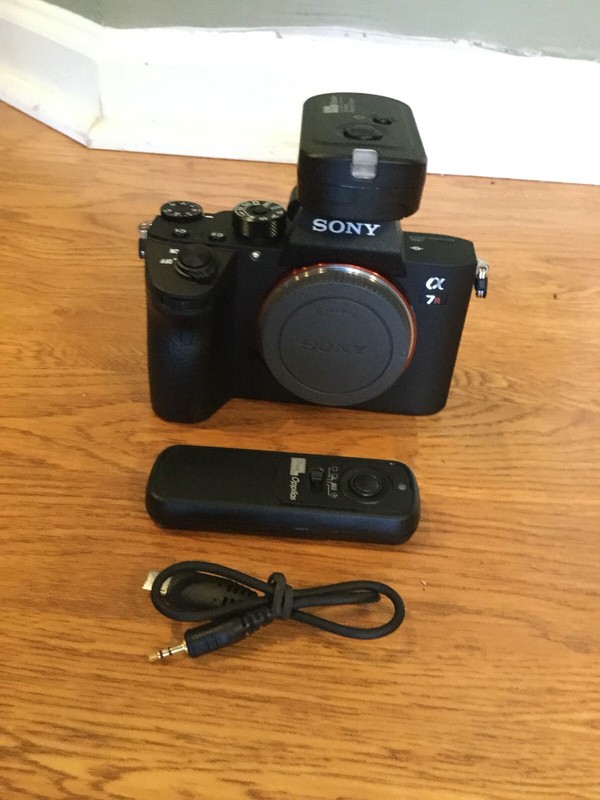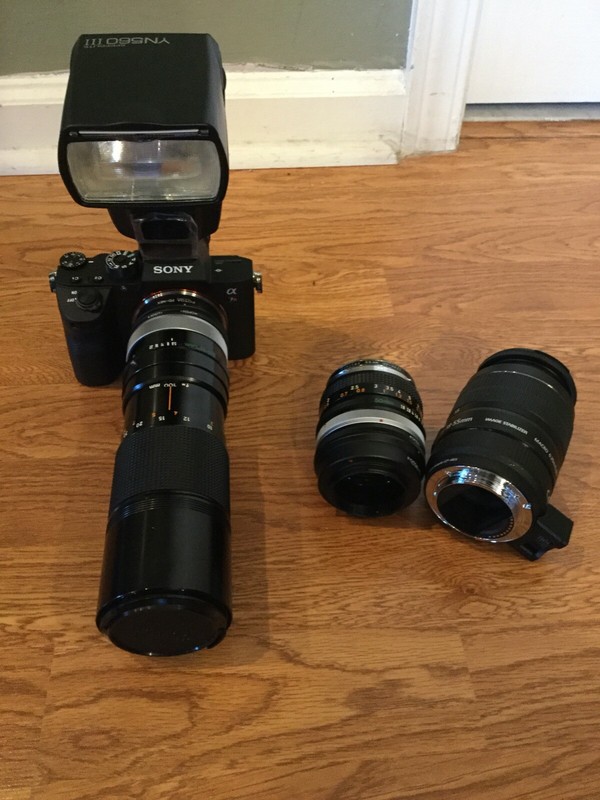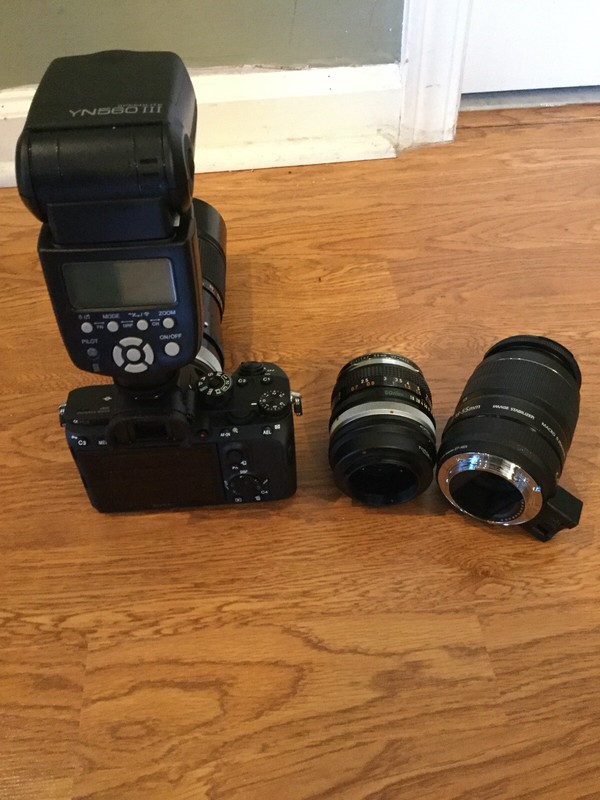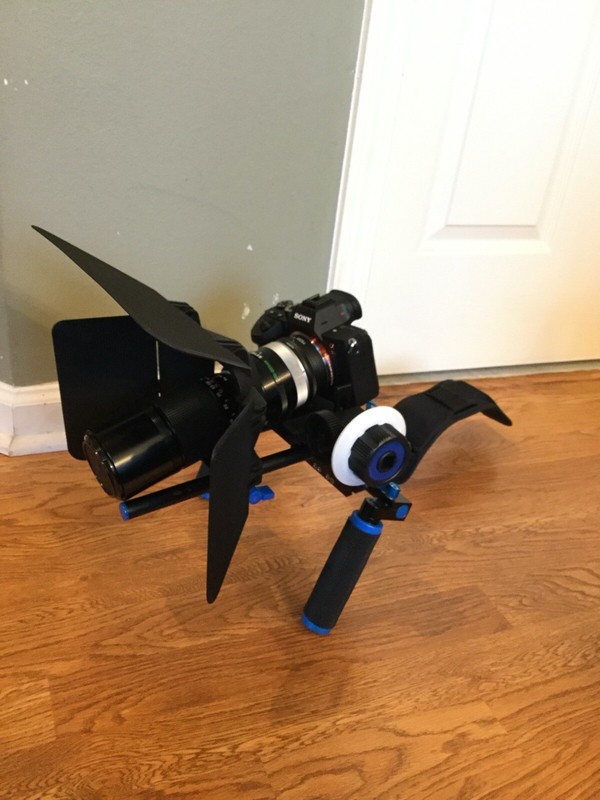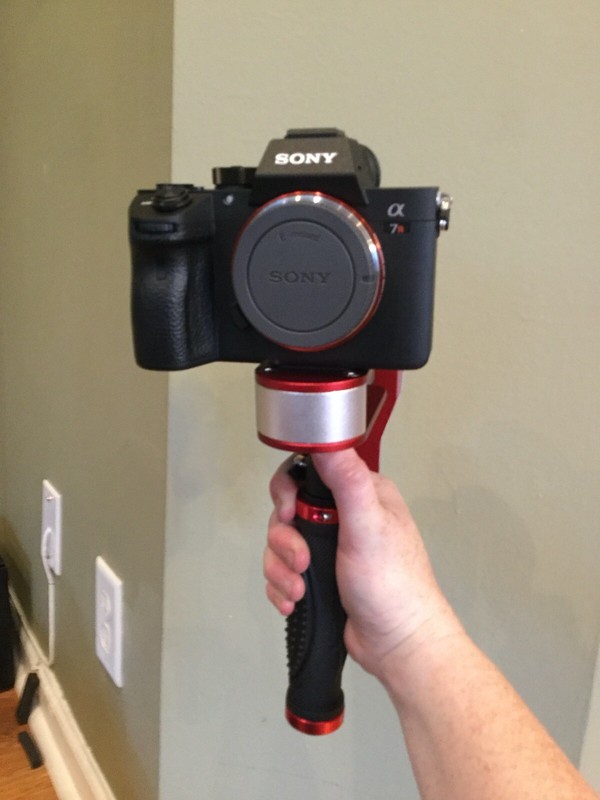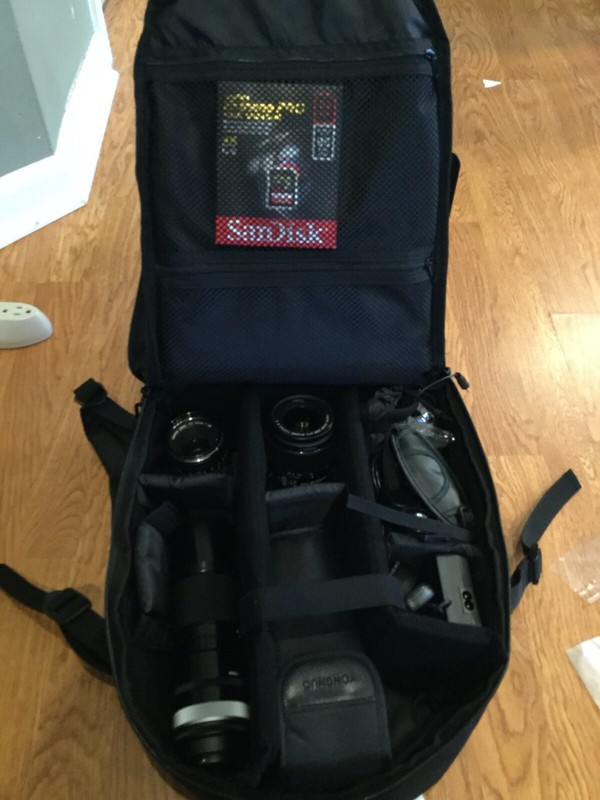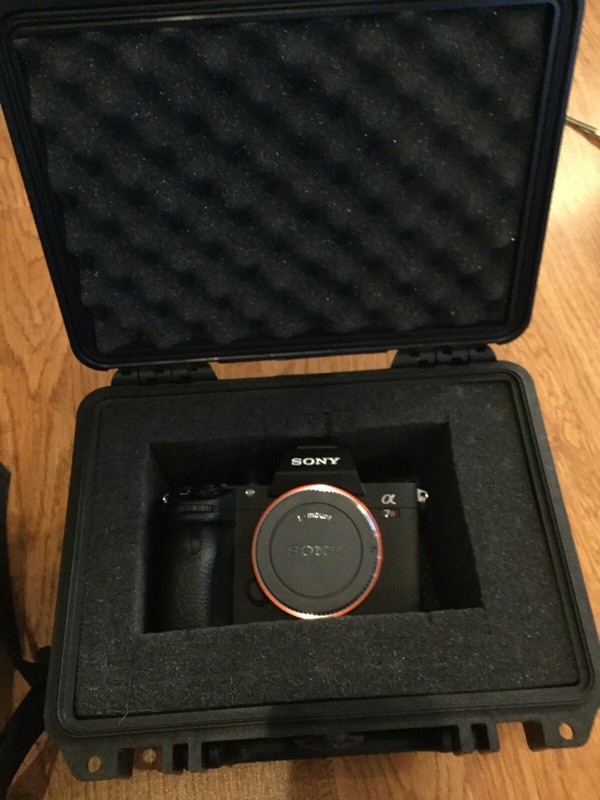 LIQUIDATION!!! A FILM PROJECT HAS FAILED, NOW YOU CAN BENEFIT !!!
CHECK OUT OUR IMPECCABLE FEEDBACK FOR OVER A DECADE SELLING PREMIUM PHOTOGRAPHY EQUIPMENT ON EBAY !!!
Any questions, write to us and we will get back to you immediately
NIGHT AVAILABLE
EVERYTHING IN THE IMAGES IS INCLUDED!
IT'S PAL / NTSC, DOES BOTH FORMATS
This is a Brand New Sony Alpha DSLR A7R III 42.4 MP 4K Full Frame DSLR Camera, Firmware has been updated to latest version from Sony, it has 0 ACTUATIONS, NEVER USED, the project never occurred, so it's new in the box. The camera is brand new and supports 10 languages ​​(including English of course). This is a great studio package to get you started, losing someone is your gain! Do not pass up this opportunity!
This camera supports PAL AND NTSC formats.
Included Items
3.0 " 1.44m point tilting touchscreen LCD
3.69m OLED Tru-Finder EVF
399-point AF system and 10 fps shooting
42MP Full Frame Exmor R BSI CMOS Sensor
5-axis SteadyShot interior stabilization
Front-end BIONZ X and LSI image processor
Built-in Wi-Fi / Bluetooth, two SD slots
ISO 102400 and Pixel Shift multiple shooting
UHD 4K30p video with Gammas HLG and S-Log3
USB 3.1 Gen 1 Type-C port and PC sync port
1) Sony Alpha DSLR A7RIII 42.4 MP 4K Full Frame DSLR Camera (updated firmware, it was an extra which was expensive and upgraded many features)
* 2) Canon 18-55mm F / 3.5-5.6 IS Multi-Coated EF Lens (USM ULTRASONIC MOTOR) POWER ZOOM, THIS IS AN EF CANON AUTO FOCUS LENS WITH AN AUTOFOCUS ADAPTER. THE ADAPTER IS
* 3) AutoFocus Adapter AUTO, THIS IS THE SAME AS A METABONES ADAPTER).
MULTI-COATED, (Amazing Power Zoom / Portrait lens, very versatile, with an adapter to allow it to work on the Sony A7s, high-end Canon glass
* 4) Canon Zoom FD ED ASPHERICAL 100-200mm F / 5.6 (THIS IS AN AMAZING ZOOM LENS !!! with an adapter to make it work on the Sony A7RIII, a classic high end glass, they don't not like before.
* 5) Canon FD 50mm F1.4 Macro MULTI-COATED, (Incredible Power Zoom / Portrait Lens, very versatile
* 6) NEW lens cleaning kit
* 7) NEW CANON BRAND DSLR BAG (with camera hanger and lots of pouches and protection).
* 8) Wireless remote control
* 9) Sandisk EXTREME PRO 64GB Class 10 95MB / s 4K 633X High Speed ​​SDHC Card
* 10) MK-A7II Battery Grip (2.4GHz remote controlled, allows you to use 2 batteries at the same time)
C1 Custom Function
C2 custom function
Custom function C3 / Amplification function
With two wheels which are convenient for operation
Has AF (auto focus), MF (manual focus), AEL (AE lock) functions
Vertical shooting trigger.
Two lithium batteries can be put in the handle, giving it double power.
All interface block electrodes and signal pins use thick pure metal plating technology which provides perfect contact and conductivity, as well as great performance to resist oxidation.
Remote control:
FSK 2.4G wireless transmission frequencies
Transmission distance: up to 100 meters
Time remote control function
Clock display mode
Screen lock key function
Low consumption LCD display
* 11) NEW Speedlite YN 560 II (AMAZING PROFESSIONAL SPEEDLITE FLASH)
* 12) NEW MONOPOD
* 13) Sony brand battery
* 14) Sony brand charger
* 15) Shotgon Shoe Microphone for Sony A7RII
* 16) NEW Pelican case (airtight, pressurized, water proof, has a pressure valve, only the camera body fits in this case, but it can be submerged up to 30 feet underwater, it can survive extreme shock. So when you travel or go anywhere, you don't have to worry about your camera body, if it is quality in this case. military.
* 17) NEW DUAL charger (allows you to charge 2 batteries at the same time)
* 18) Stable Cam Mountable Shoulder Stabilizer (allows you to mount the camera on your shoulder, very good for professional shooting)
* 19) 2.4GHz distance flash shutter, one piece flash
* 20) Pro tripod, light professional tripod, good equipment.
* 21) MATE BOX,
* 22) FOLLOW FOCUS
* 23) Shoulder support