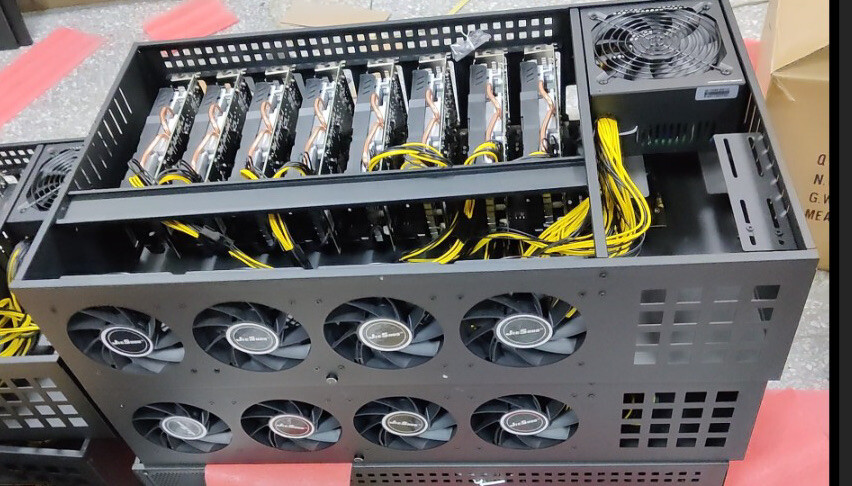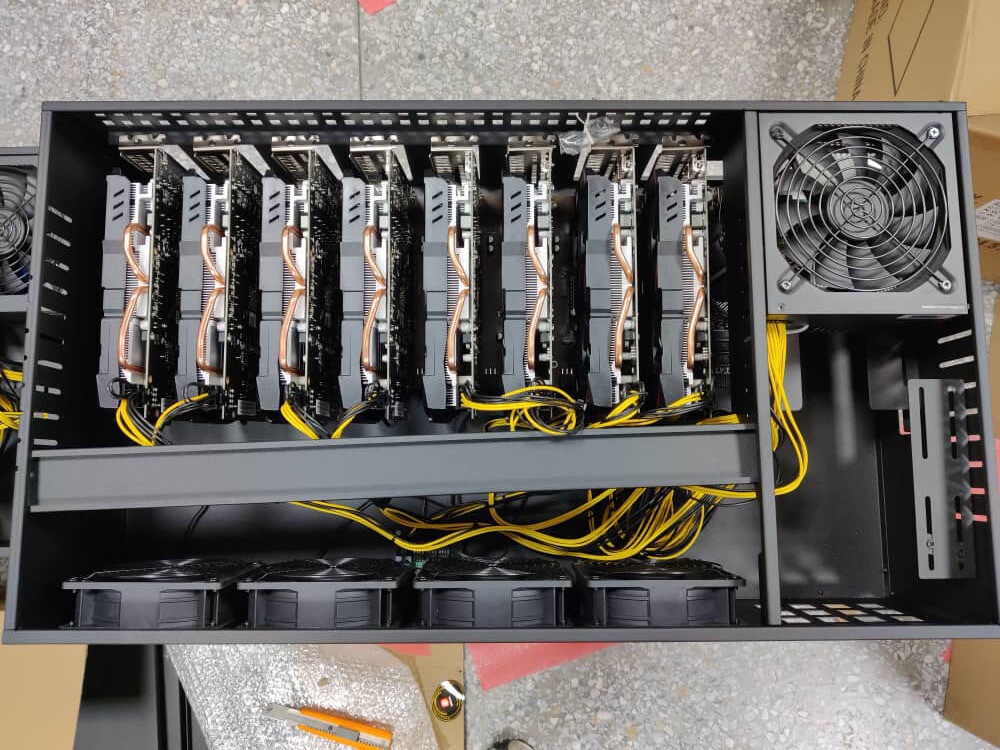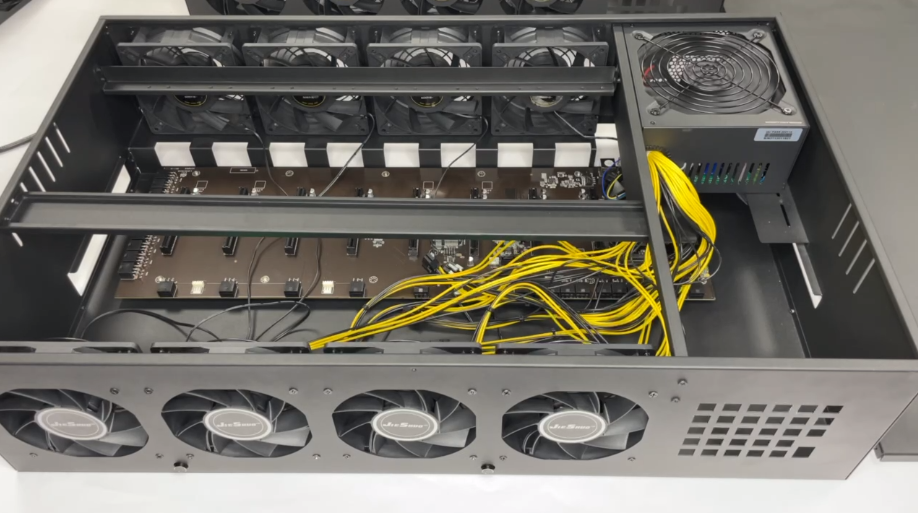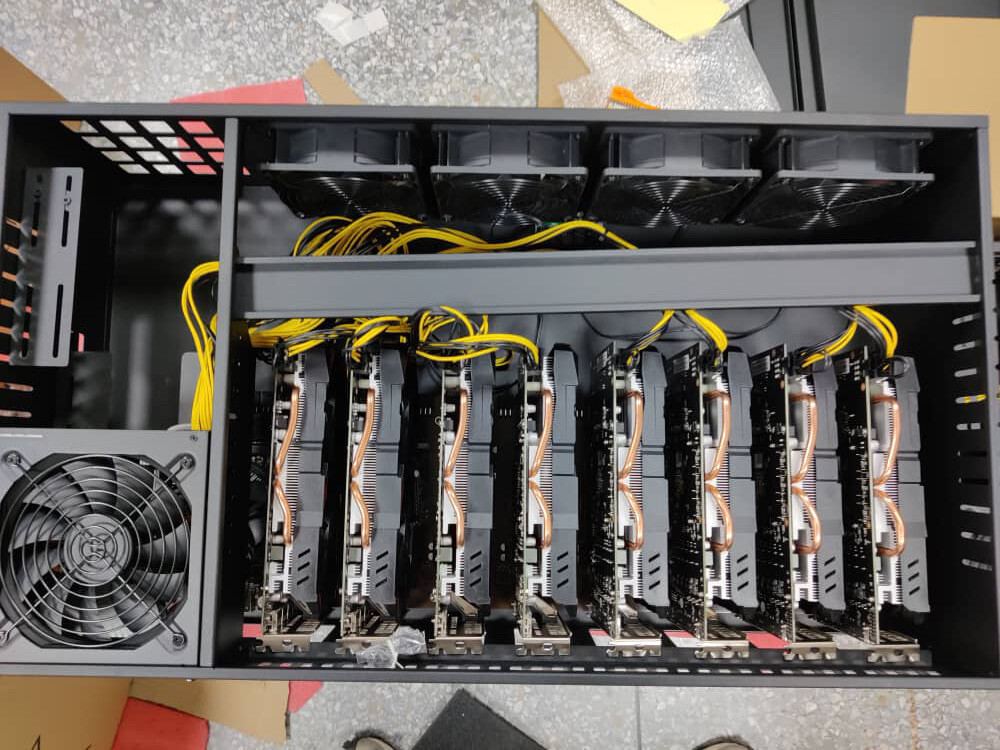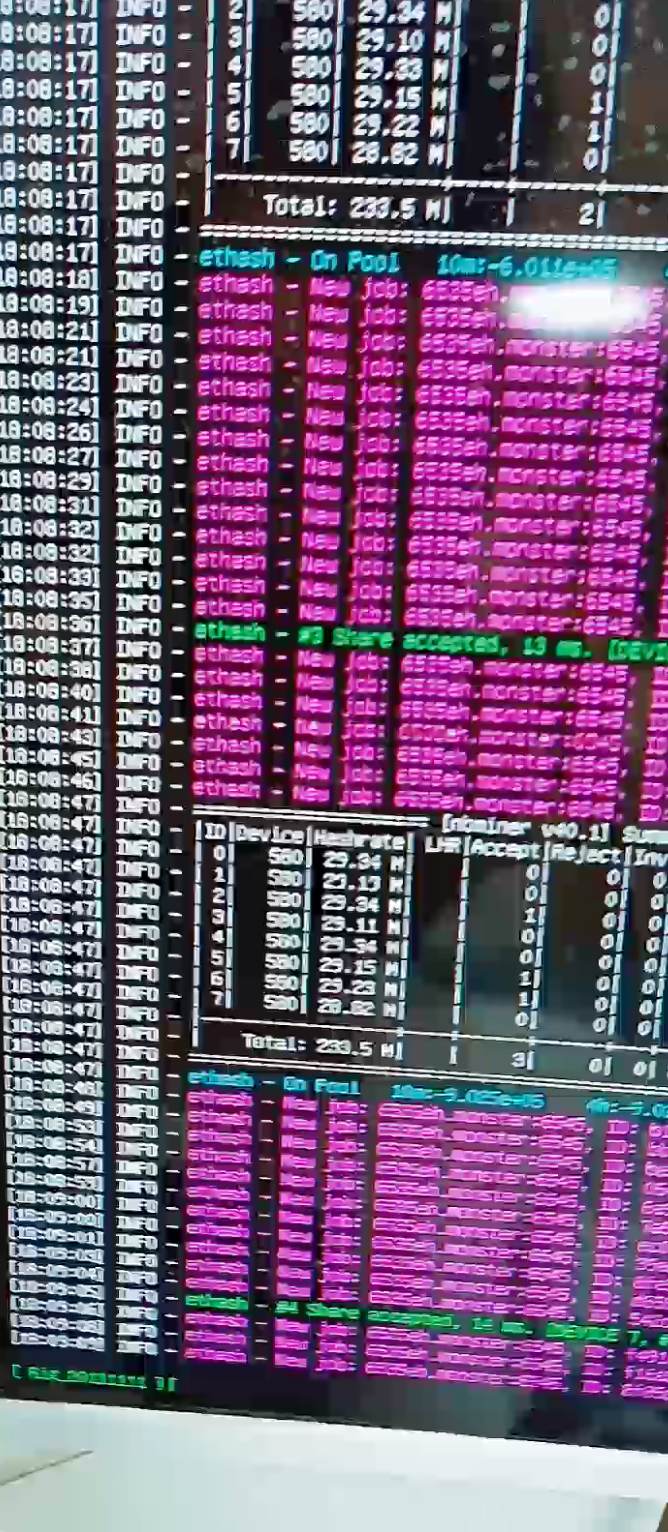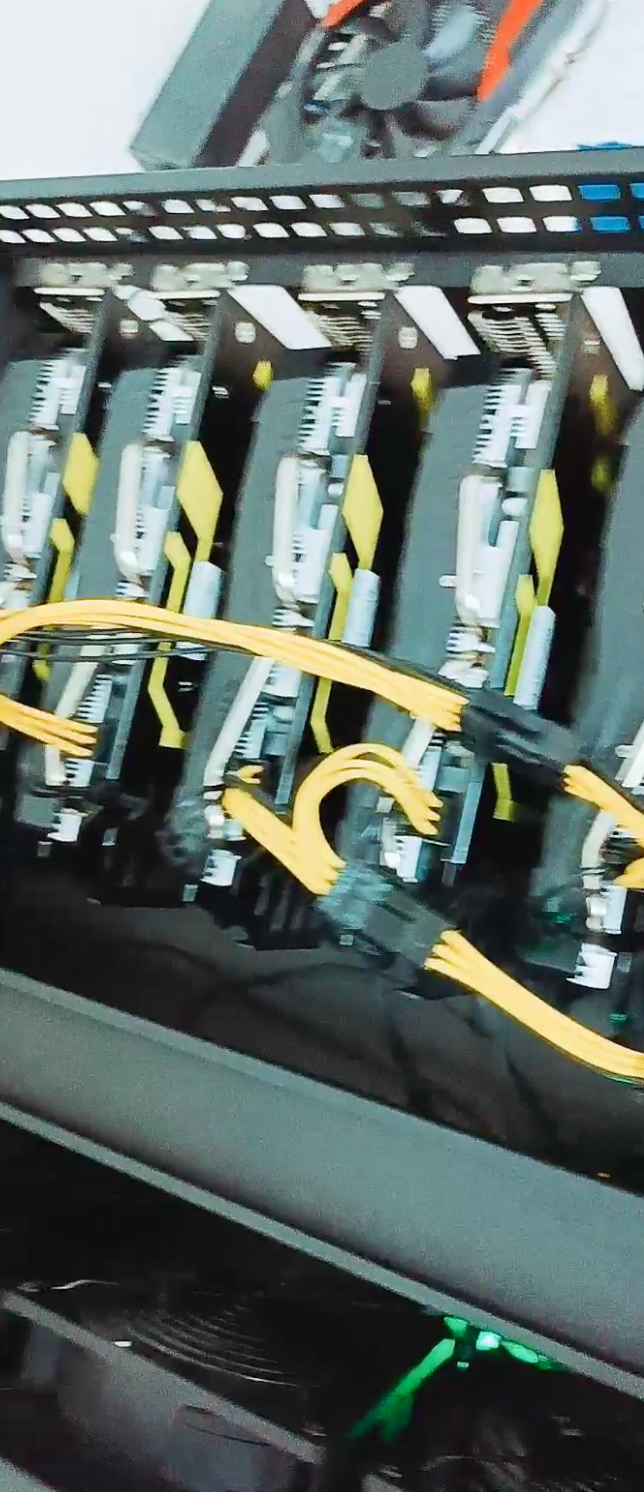 8 GPU MINING RIG 250MH HIGH-QUALITY MINER MINING MACHINE PLUG 'N PLAY BRAND NEW
Description
Welcome! Thank you for landing here! This is an outstanding, beautifully crafted, item and is ready to ship. We manage the building of easy to use, plug'n play, ready to go mining rugs. We ship directly to your door!
8 GPU Mining Rig (8x RX580 8gb Cards, ASUS (or Similar) Brand)
NEW 8x RX580 ASUS (or mixed) Cards, all 8gb (hashing 250mh MAX!). All cards are brand new, never used before. been flashed and overclocked for more mh as well as undervolted for less power consumption.
Motherboard: 8 cards in-line PCIE Board
CPU: Inter1(R) Celeron(R) CPU G1630
8gb RAM
64GB HD  SSD SATA
Single 12V
OS: Worth with Linux or Windows (Needs to be self installed)
Silent Fans: 8 Fans 3000RPM
USB: 5 rear USB
Network: Gigabit RJ45
Display: VGA
AC: 180V-AV240V
All risers and connector cables included and wired correctly and safely not to exceed power draw requirements!
Frame – Custom built metal encasement body and and full closure.
System has been tested and is functioning with 99%+ uptime!
Built For Quality, Precision, and Fast Execution!