Custom Apple iMac 27" Retina 5k 2019 3.0ghz 6-core i5 500gb- 4tb SSD 16-128gb Radeon 570X 4gb Open Box
Configurable SSD / Memory options / Limited Time Only!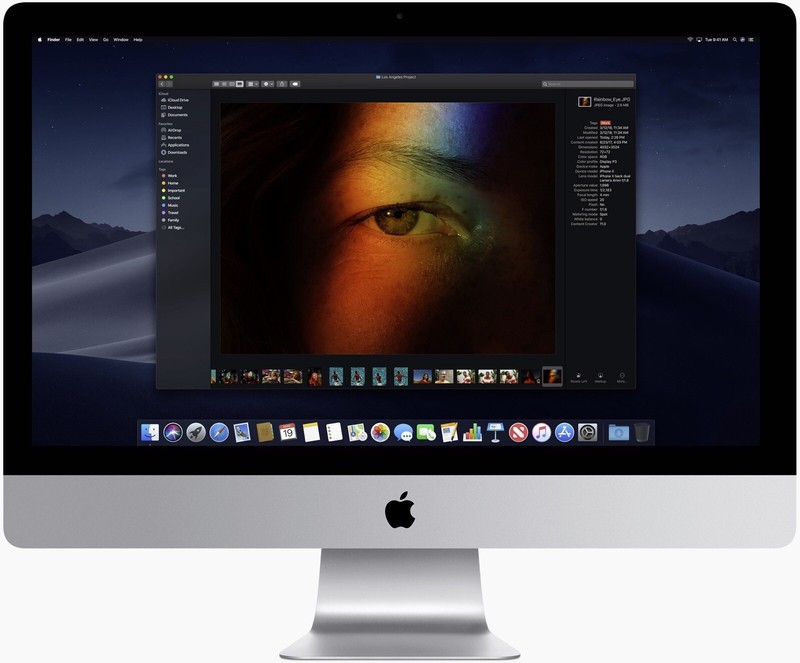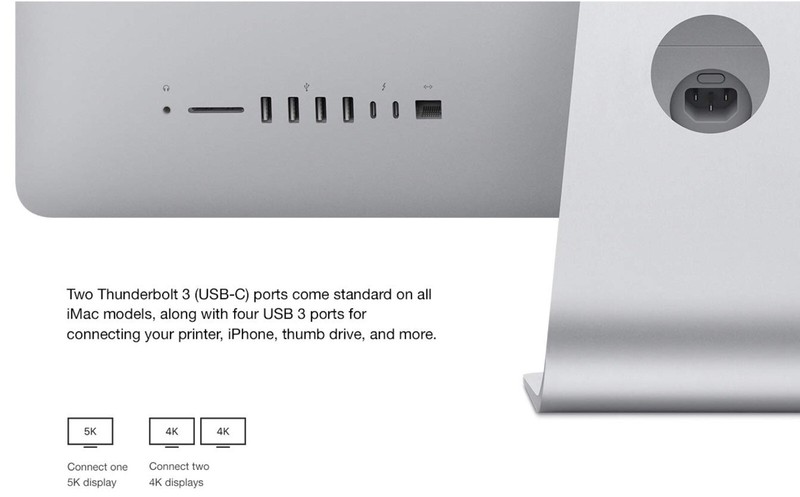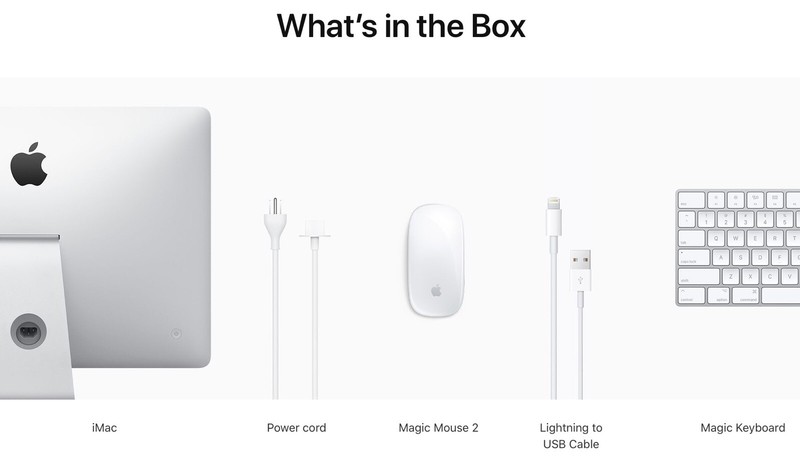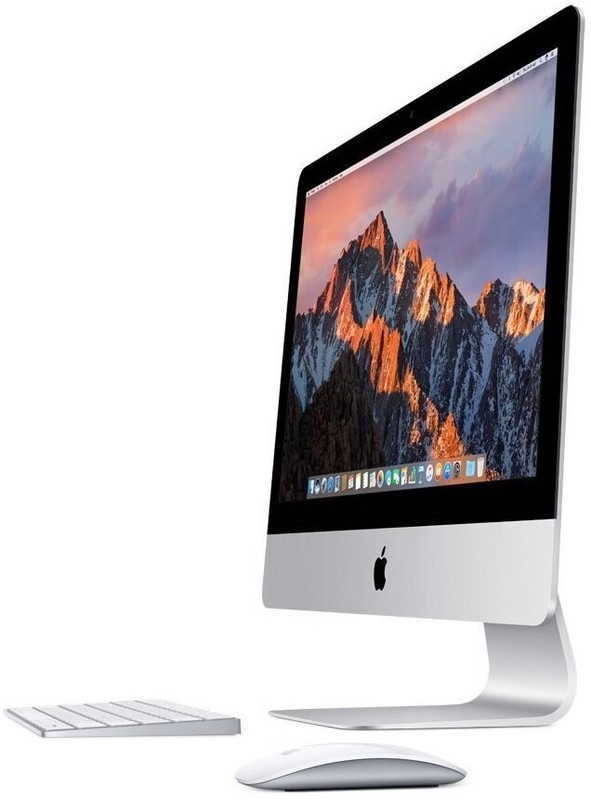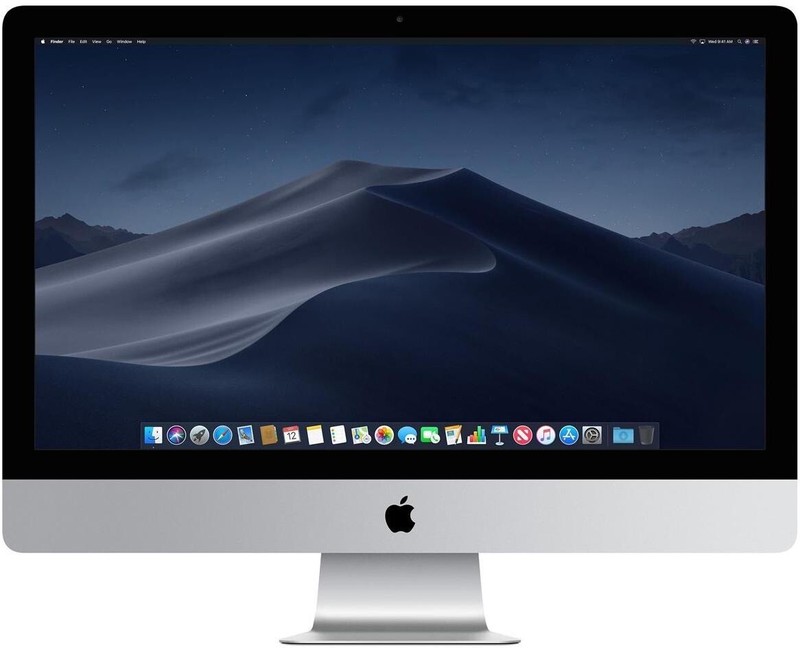 27″ Retina 5k iMac 2019 Model
3.0ghz 6-Core Intel Core i5 
500gb, 1tb, 2tb, or 4tb SATA SSD
16gb, 32gb, 64gb, or 128gb DDR4 2666mhz Memory
Radeon Pro 570X
 4gb GDDR5
Airport 802.11ac | 
Bluetooth 4.2
Magic Keyboard | 
Magic Mouse 2
These are custom configured when purchased & this configuration takes 5 business days before shipping.
The iMac itself is in overall Excellent condition. Ships in retail box with Magic Mouse 2 and Magic Keyboard.  Mouse has minor signs of use. Packaging will be distressed.  Missing original plastic wrapping.  These are custom configured iMacs that are opened once to install Memory and SSD upgrades in Capacities beyond what is available from Apple. 
This will have been opened once to professionally upgrade the memory and SSD.  The memory is Tier 1 memory that meets or exceeds Apple's specifications and is covered by a Lifetime warranty.  The SSD is a SATA SSD with a 5-year warranty from the manufacturer.  These are open box 2019 models and may or may not include any factory warranty.
MacOS 10.15 Catalina is the default OS.  MacOS Mojave available upon request.
Here are the Specifications:
16GB, 32GB, 64GB, 128GB 2666MHz DDR4 Memory
500GB, 1TB, 2TB, or 4TB SSD options
Magic Mouse 2
Magic Keyboard – US English

3.0Ghz 6-core Intel Core i5

Radeon Pro 570X with 4GB GDDR5 Video Memory
27-inch Retina 5k Display 5120 x 2880 (IPS)
802.11ac Wi-Fi Wireless Networking
Bluetooth 4.2
Facetime HD Camera
In the box:
iMac with Retina 5k display
Magic Keyboard
Magic Mouse 2
Lightning to USB Cable
Power cord
Magic Trackpad 2 Substitution $50
Magic Mouse 2 + Magic Trackpad 2 $119
Apple Magic Keyboard w/Numeric Keypad $40
Ship without Magic Mouse or Magic Keyboard for $50 each.
Shipping is Free for UPS Ground to the Continental U.S.  These are custom configured when purchased & this will take 5 business days before shipping.
We Guarantee this item to be fully functional when you receive it.  All returned items must be in original unmodified condition with all packaging intact.  Opened items are subject to a 10-15% restocking fee.  Please contact us first if you have any questions about your system.
We custom configure macs and offer consulting for both personal and business users.  If this is not the configuration for you please contact us via eBay messaging with your mac model and specifications. We can send you a quote and then set up an auction just for you.
Please contact us for a quote on any extras such as Applecare, USB / Thunderbolt storage solutions, Blu-ray / DVD-RW Optical drives, or Windows installations via Bootcamp / Parallels / VMware.